Sexy Scenarios
Scenario 1 - Reminisce

Prepare your drinks and open your card deck. Spend as much time going through the questions and making toasts as you like.  Husbands, when you get to a card that sparks a sweet sentimental conversation, use this time to give the infinity necklace to your wife and remind her that your love for her is not fleeting but it's a life long choice that you continually commit to.

When ready, she can slip into the garter and white chemise, reminiscent of your wedding day. Share your favorite memories from your wedding day and honeymoon or time as newlyweds, and relive/reenact your favorite intimate moments from that season of life. They end the night with a tender massage using Bliss body oil.
Scenario 2 - Reflect

They start with a gentle massage using Bliss body oil as they go through a few of the cards in the deck and select the ones they want to toast to.

He gives her the infinity necklace to wear and they each share the moment they knew they wanted to spend forever together. She slips into the chemise and garter while he prepares the drinks. Together they enjoy making toasts to their relationship using the cards they chose.


They then share a position or other physical part of their relationship that used to be challenging that they feel they have really mastered and now really enjoy - then do it!
Scenario 3 - Celebrate

She wears the chemise and garter. They use the cards to prompt great conversation as they massage each other using Bliss body oil. Let this lead into their favorite sex position and acts. Then enjoy the drinks and toast to your relationship (using another card if desired). She wears the necklace throughout the next week and any other time as a celebration of their love and reminder of this special night they shared.
Scenario 4 - Anticipate

He gives her the necklace at the beginning of the week. She wears it sometime that week when she wants to signal that tonight is the night!! Every time she puts the necklace on, they take turns writing down what they'd like to do using the box items that night and tucking it into the necklace case. (For inspiration they can refer to the other three scenarios or scenarios from other boxes too!) When the time comes, they open the necklace case and select one of the ideas they've written down to do that night. This could be random or intentionally chosen just depending on the needs of the night.




Cheers!!!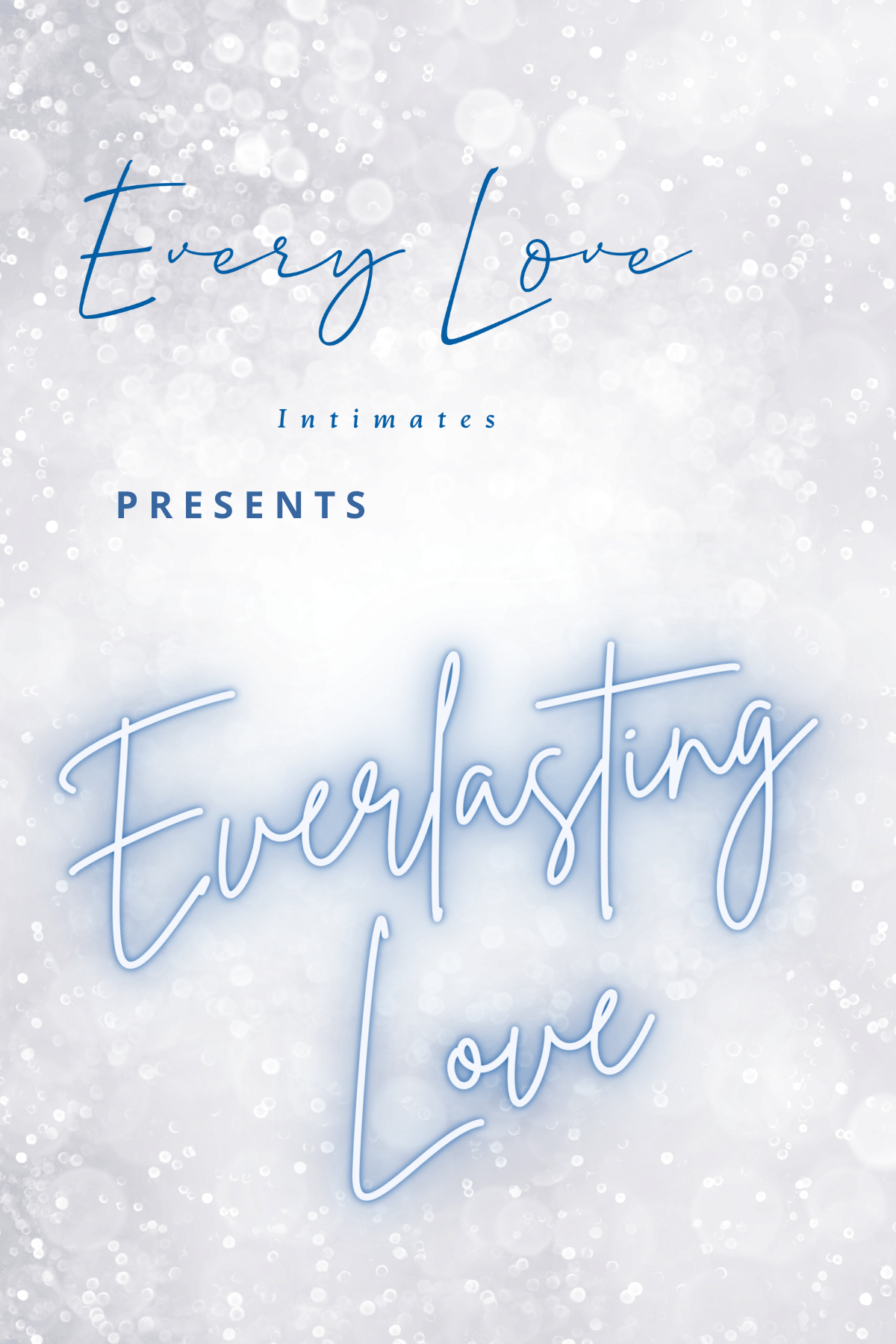 Item List
White Chemise
White Garter
Cheers to Us Card Deck
Bliss Body Oil
Infinity Necklace
Club Soda
Cocktail Cubes
Intentional Intimacy Prompts 
We designed this box to cheer you on and help you celebrate your milestones and how far you have come as a couple. We hope this experience brings you closer together and that you can enjoy it's contents (and each other) again and again!