Daily Challenge Ideas
Couples Massage

Create an intimate and sensual atmosphere by setting the mood with dim lighting and soft, romantic music. Lay a plush towel on a comfortable surface, pouring Bergamot massage oil into your hands and allowing your spouse to watch as you sensually warm it. Start with slow, seductive strokes, using the silky oil to caress their skin from neck to legs, gradually increasing pressure as you inquire about their desires. Concentrate on erogenous zones, employing teasing motions and exploring their sensuous responses. The Bergamot oil's scent enhances the experience as you focus on their deepest desires. Don't forget the legs and feet, using skilled fingers and thumbs to arouse. Conclude with tantalizing effleurage strokes, transitioning from deep pressure to soft caresses, and offer a sip of wine or water as you both luxuriate in the intimate afterglow. Throughout, maintain open communication to ensure their pleasure, forging a deeper connection through this passionate, unforgettable journey.
Quickie

We've created a list of places where your quickie might take place:

Kitchen

Dining Room Table

Stairs

Couch

On the Washer or Dryer

Backyard

Walk-in-Closet

In the Car

In the hall against the Wall

In Bed

If you're feeling brave have your partner pick a number between 1-10 without looking and go to that location for your quickie.

If you'd rather decide together, sit down and rate your favorites from 1 to 10 (number 1 is top!). Add your two numbers together and the location with the lowest score wins!

Tips for Quickies: Mix it up by keeping your clothes on.

Talk to each other to get in the mood and feel more connected quickly.

Use lube to help things move along quickly.

Foreplay all day.

Do or don't have intercourse, just have a great time.
Sensual Seducation

Level up your foreplay by wearing your His/Her cologne and perfume throughout the day. Whenever you cross paths with your significant other, share a gentle kiss, hold their hand, or give them a playful pat on the backside. Take a moment to express your admiration for their appearance or offer a heartfelt compliment about something that truly impresses you. Make it a deliberate goal to enhance the art of foreplay and actively pursue your partner in every conceivable way!
Note to our love

Sit down as a couple and write down your accomplishments as a couple! You have grown into a single unit and your love will continue to blossom.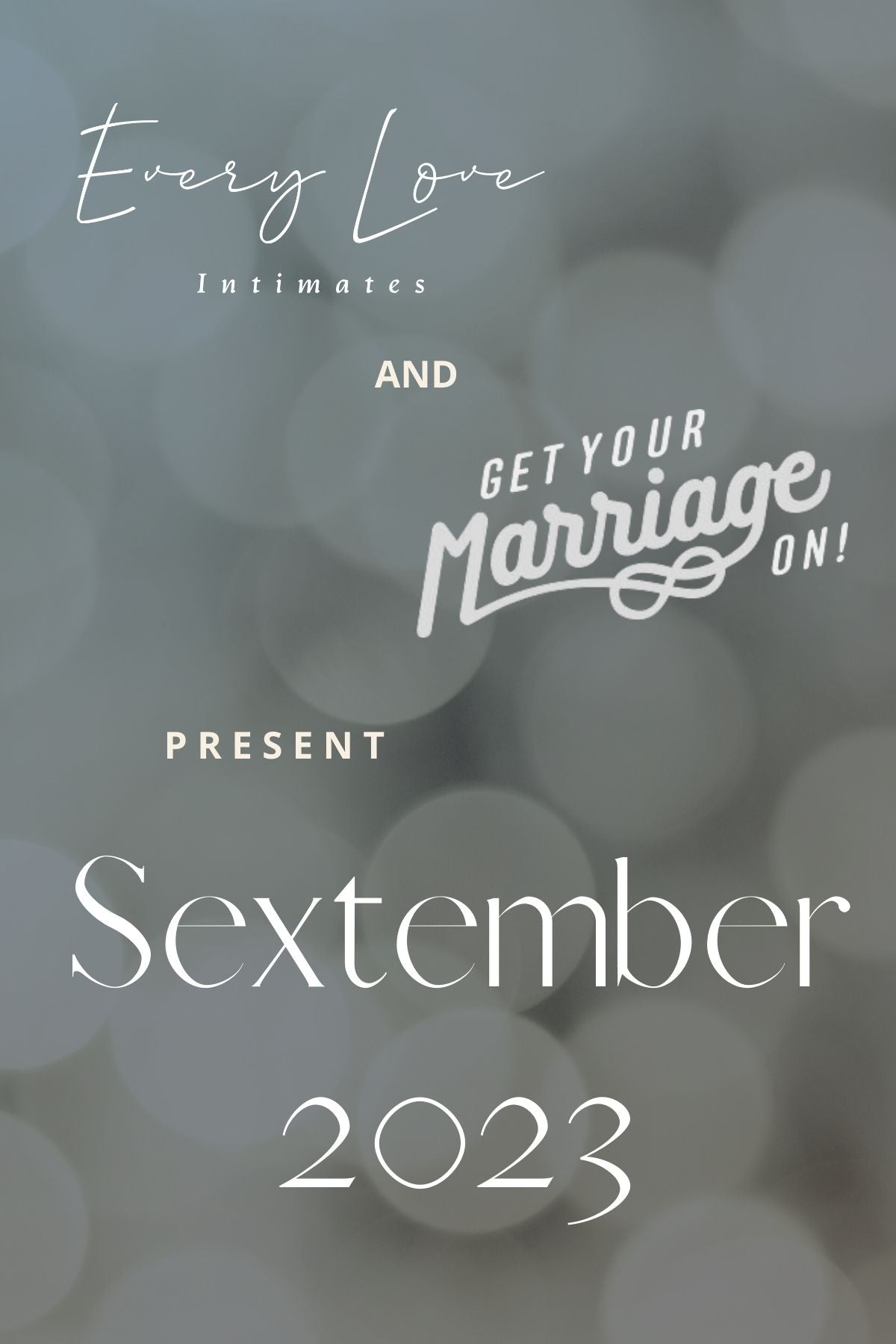 Item List
Naked Silk Lube
Shower steamer
His and Hers Cologne and Perfume
Bergamot Massage Oil
Couples Love Note
Cookies